sustainable living starts in the kitchen
Get my FREE meal planning guide + templates!
Cook Seasonal Plant-Based Meals
From spring's greens, summer's tomatoes, fall's squash, to winter's pop of citrus – it's all about hyper-seasonal recipes here at Fork in the Road.
Search plant-based recipes
recent recipes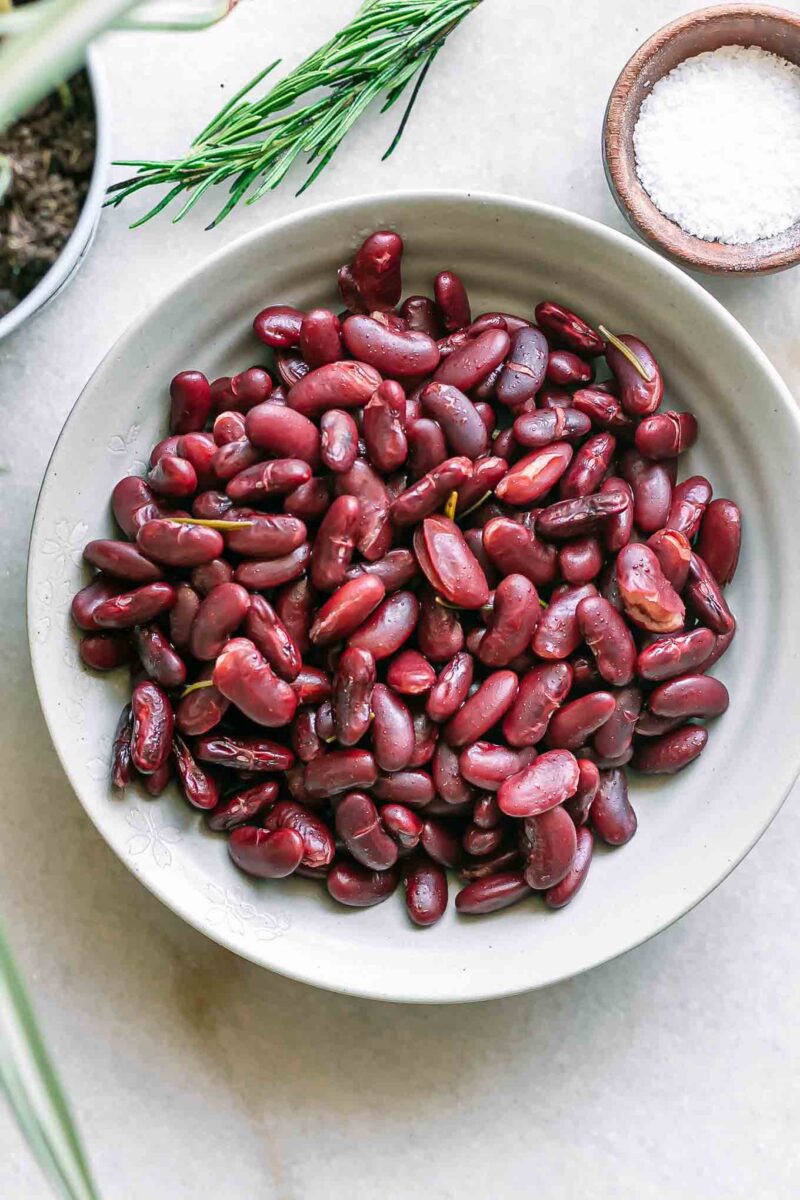 A simple pressure cooker or Instant Pot recipe for cooking kidney beans in only 15 minutes after soaking.
Recipes by Meal Type
Craving something for a particular meal? Search seasonal recipes by meal type or ingredient.
Learn Plant-Based Meal Planning
The surprising first step to a more sustainable kitchen is learning to meal plan!
Behind the recipes
Meet Kristina
I'm Kristina and I'm a registered dietitian who believes food should be good for you and good for the planet. Join me in taking the "fork in the road" to a greener lifestyle both on your plate and in the kitchen.
Go Low Waste in the Kitchen
Kitchens are the biggest source of food waste in our homes! Reduce waste by cooking with food scraps, buying in food bulk, and ditching single-use items.
GET YOUR FREE GUIDE!
WANT TO START MEAL PLANNING?
Want to go green in the kitchen? Start meal planning! Download the exact meal planning template we use each and every week to plan meals, streamline shopping, reduce food waste, and save money!
Go Green in the Kitchen…and Beyond
Start your sustainable kitchen journey and watch it expand to the rest of your life.