Welcome to Fork in the Road!
Your resource for eating and living green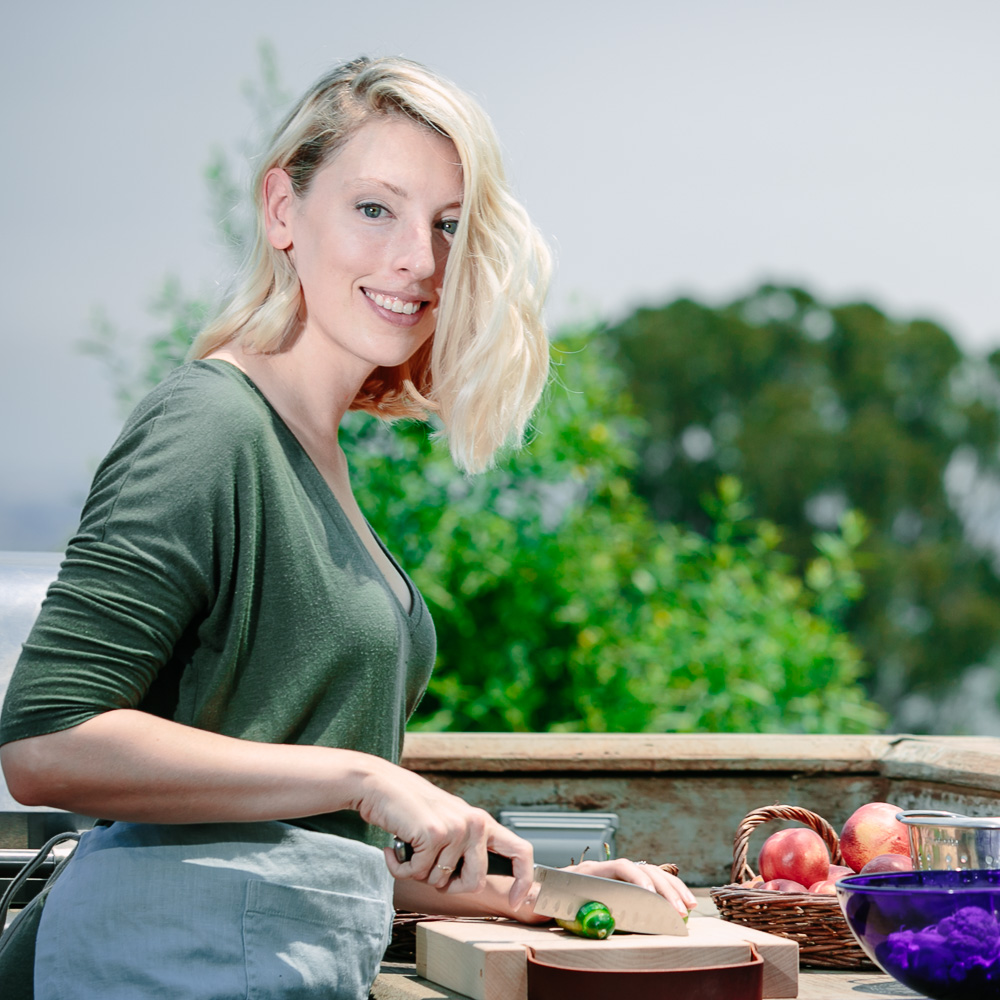 Hi, I'm Kristina and I'm a registered dietitian who believes that food should be good for you AND good for the planet. Fork in the Road is a resource for people like you, who care about the earth and want to do what you can to leave the world a better place than you found it.
Join me in taking the "fork in the road" to eat green and live sustainably.