POWERED BY seasonal PLANTS
Grab your Free copy
Get a Week of Plant-Based Meals in Your Inbox
Join my daily 5-minute newsletter and receive a week's worth of plant-based recipes, planned by a plant-based dietitian.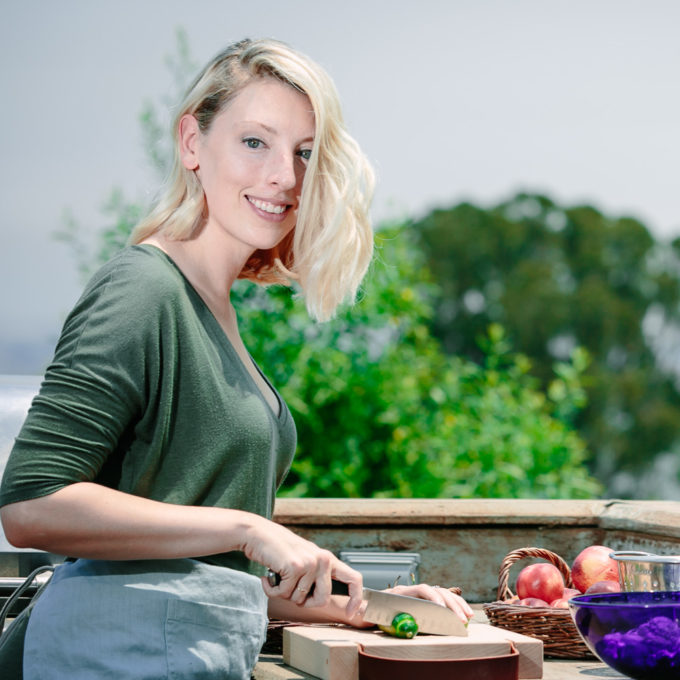 Meet Kristina
I'm Kristina and I'm a registered dietitian who believes food should be good for you and good for the planet. Join me in taking the "fork in the road" to a greener lifestyle both on your plate and in the kitchen.
Connect with me
Follow the "fork in the road" and join me on social media on the path to plant-based eating!
Shop my Favorite Eco Kitchen Goodies to help you reduce waste in the kitchen
Easy Plant-Rich Dinner Recipes