Start in the kitchen! Fork in the Road is your resource for seasonal plant-based recipes and sustainable living guides to help you go green in the kitchen and beyond.
---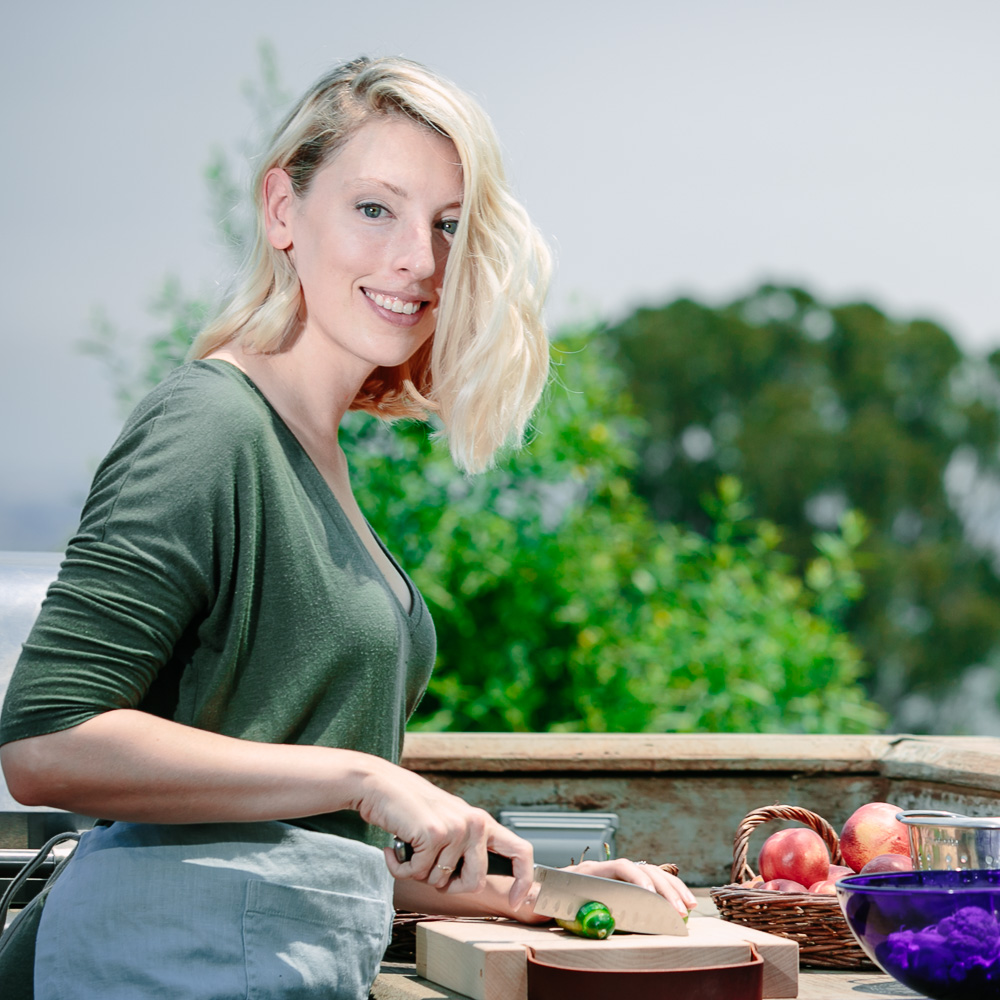 welcome to fork in the road!
Join me in taking the "fork in the road" to a greener lifestyle both on your plate and in the home.
---
Want FREE green guides and sustainable living resources?
Just starting your green living journey and not sure where to start? We've got you covered!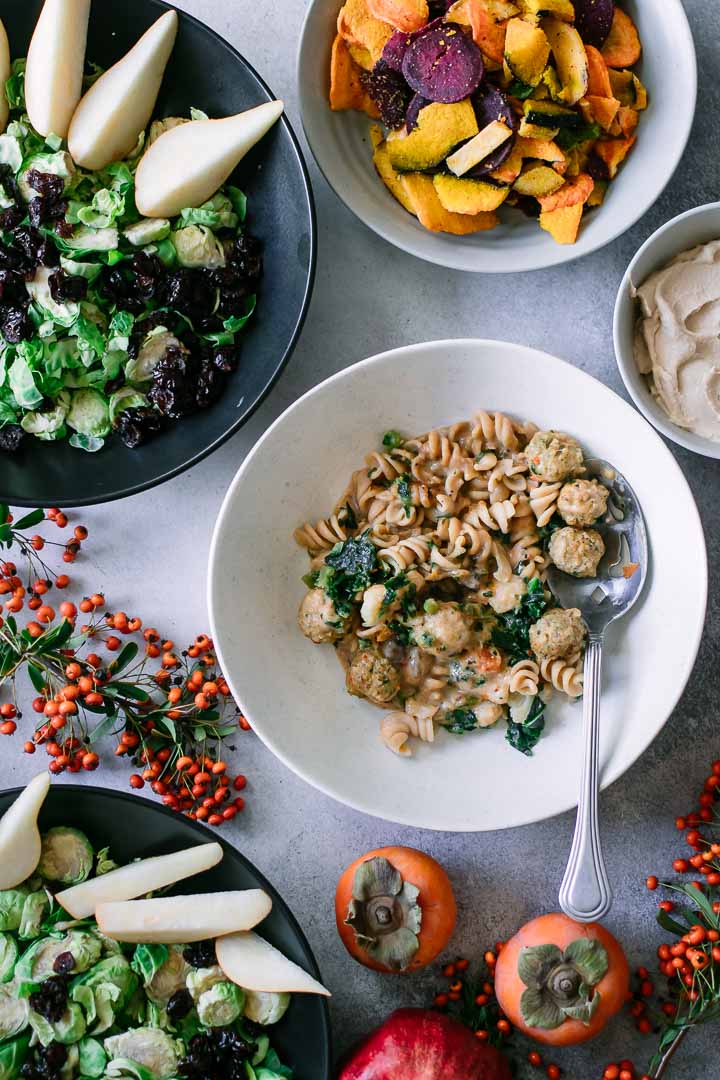 GET THIS FREE GUIDE
Want to go green in the kitchen? Start meal planning! Download the exact meal planning template we use each and every week to plan our meals, streamline our shopping, reduce food waste, and save money!