Welcome to fork in the road
Take the path to plant-based
Plant-rich recipes, plant-based meal planning, and eco kitchen tips
The Latest Posts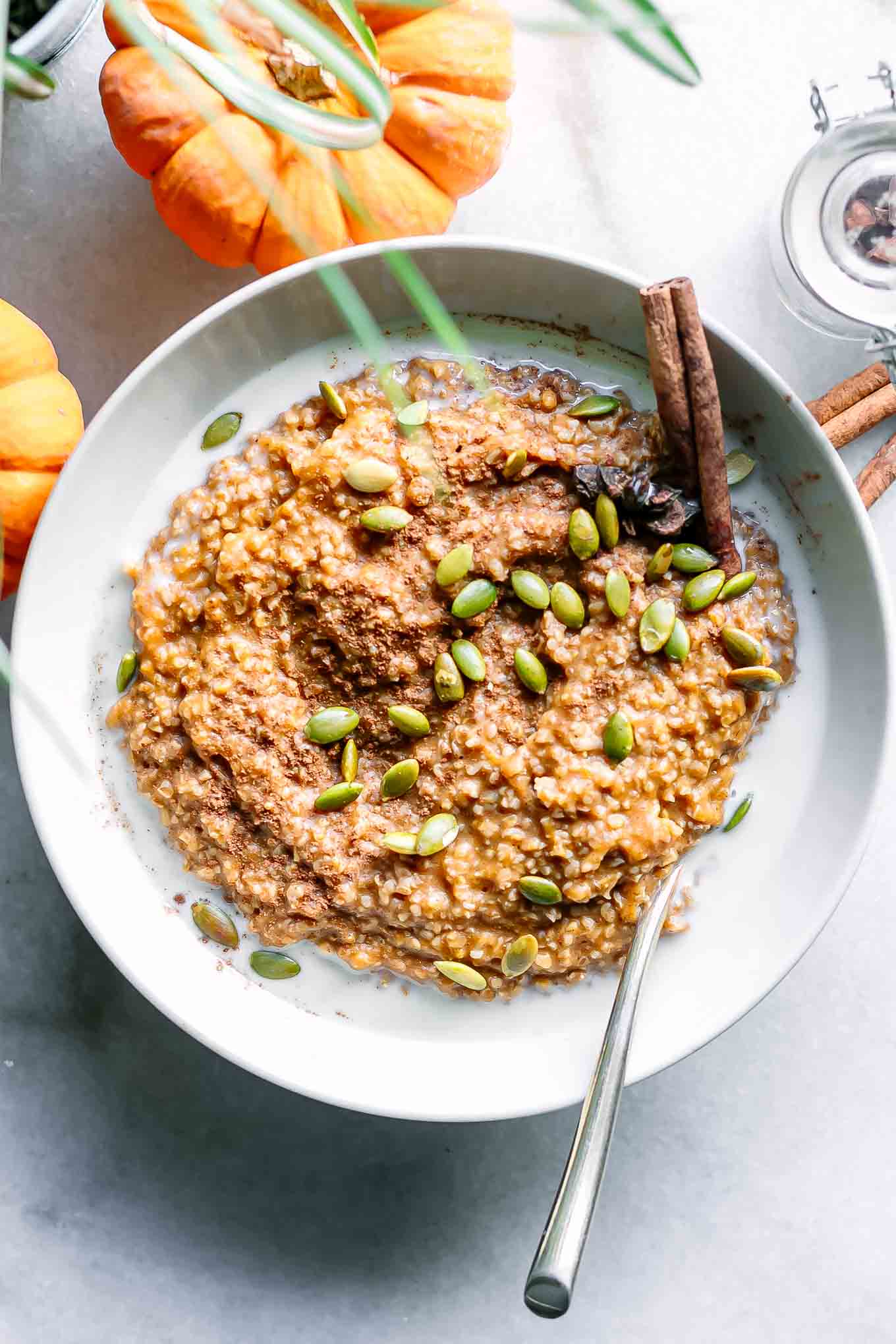 A simple steel cut or rolled oats breakfast bowl with pumpkin puree and pumpkin spice blend.
Welcome, I'm Kristina!
DIETITIAN | MEAL PLANNING GURU | CRAZY PLANT LADY
I'm a registered dietitian by day and toddler mom by night, so I know how hard it is to make plant-centered meals a priority. My mission is to help more people eat more plants, and that's why I started Fork in the Road.
Let me be your guide as you take the "fork in the road" on the path to plant-based eating!
WANT PLANT-RICH RECIPES TO YOUR INBOX?
Get my 5-minute Plant Path daily newsletter for a hit of plant-spiration.
Fall Favorites
Fall into autumn with these cool weather favorites.
Eco Kitchen Tips
Reduce waste with these green kitchen guides.
Take the guesswork out of plant-based eating
Get the Plant Path Planner app for access to 150+ ad-free recipes and weekly dietitian-created plant-based meal plans.