Notes from the Road February 2018. A short month packed with food, travel, adventure, and exploration!
Hola, friends! Another month has gone by, it seems every time I turn around it's time to sit down for these "fireside chats" with you each month. These monthly blog and life recaps are a way for me to connect one-on-one with you and share some of the behind-the-scenes happenings here at Fork in the Road (FITR). From where FITR was featured this month, where we traveled, and what I'm reading, these are the posts where we get personal.
It's like a coffee date over the web, so grab your cup of joe (you know I have one) and let's dig in!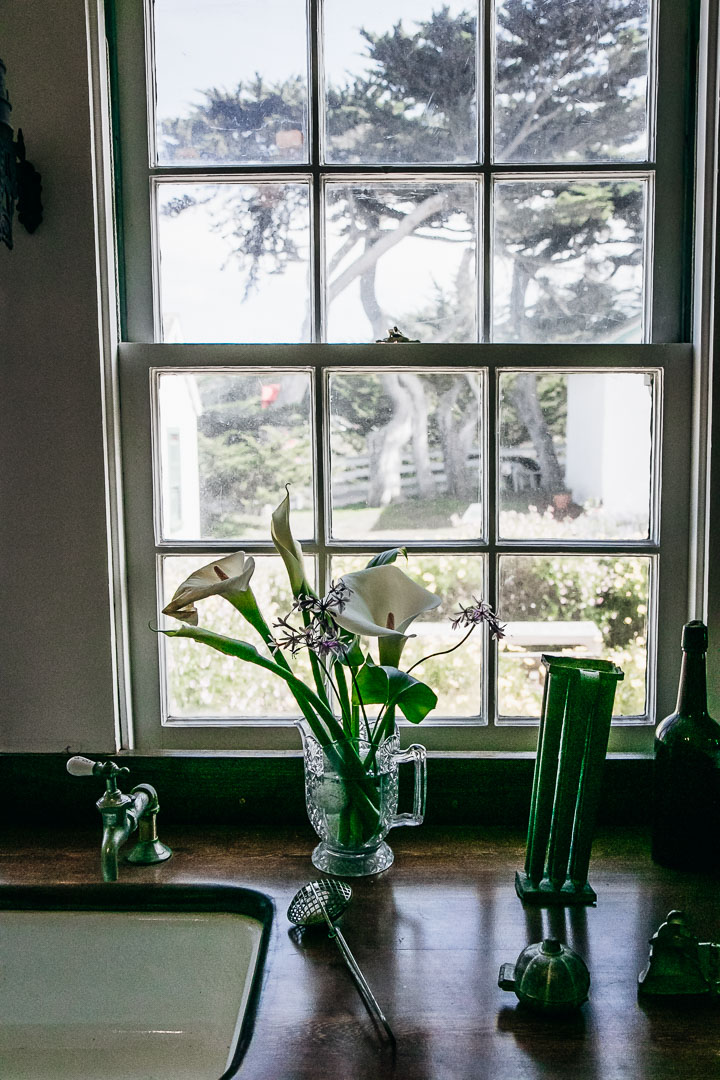 February 2018: Fork in the Road Features
This month Fork in the Road was featured in:
February 2018: Books I'm Reading & Links I'm Loving
Some of my favorites food, travel, and lifestyle links from February included:
I've also been reading up a storm with trashy vampire and urban fantasy novels. If you're addicted to young adult science fiction like I am then please reach out! I'd love to exchange book recommendations.
February 2018: On the Road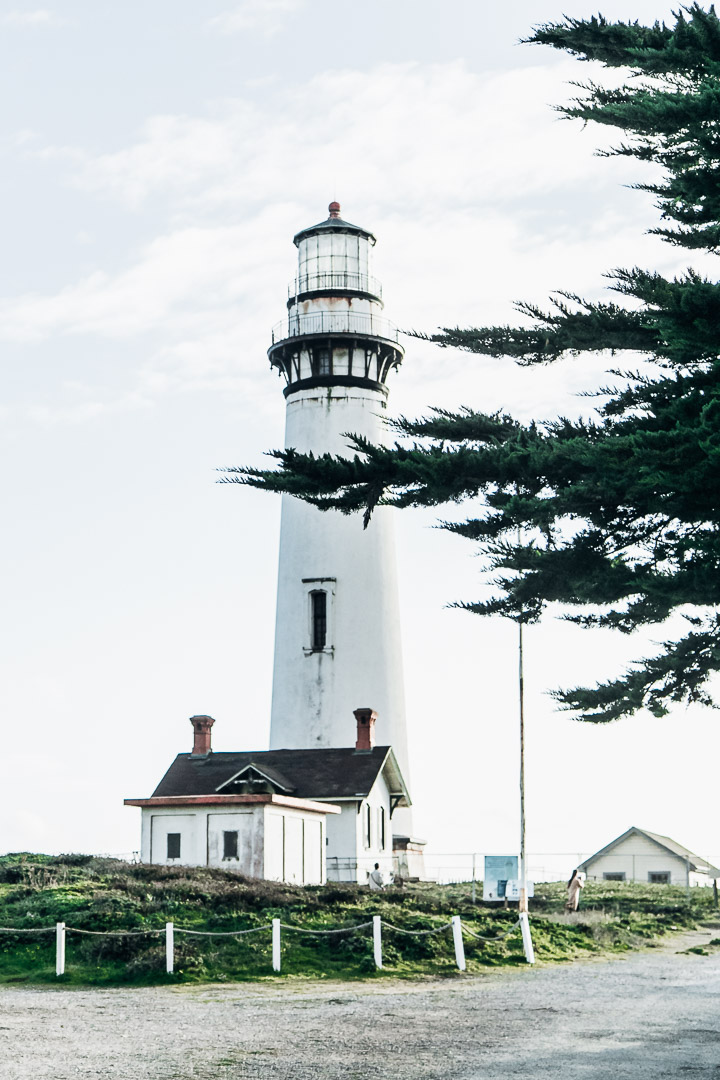 February saw me on the road a few times throughout the month, but my major exploration was a drive up the coast from Monterey after attending the Forward Food 2018 Leadership Summit, hosted by The Human Society. I spent the day mingling with culinary nutrition leaders and talking about the opportunities for plant-based meals in institution food service. It was a great day of learning and sharing about shifting from a meat-centric to a plant-forward plate.
On my exploration north California's Highway 1, I hit the Point Pinos Lighthouse in Pacific Grove, the Pigeon Point Lighthouse in Pescadero, and stopped by one of my favorite places on the coast, Pie Ranch, and said hello to the farm animals. Read about my day as a farmhand at Pie Ranch here!
Even though I spent most of the end of February in and out of bed due to a killer cold, Francesco and I continued our mission to explore more of the Bay Area this month. We dined out at Gaumenkizel, my favorite German restaurant, caught the Cal vs. Stanford basketball game, and met friends for lunch at Summer Kitchen in Oakland's Rockridge district.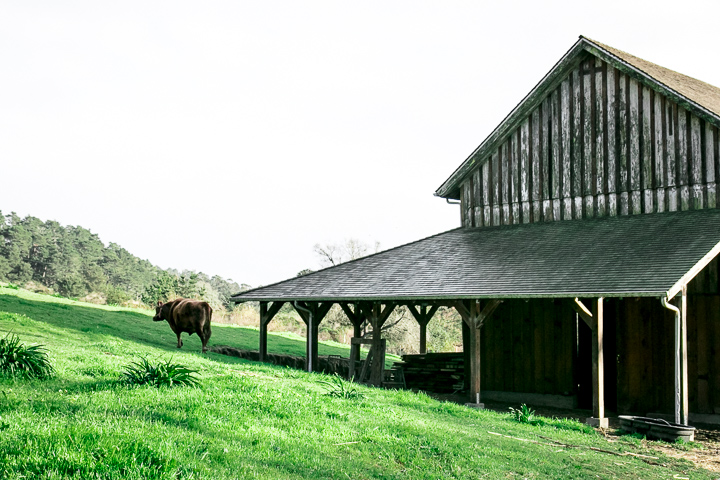 Looking forward to March 2018
You know what March means, right? Spring is almost upon us!
I'm very excited for all things spring, all things berries and fruit, all things asparagus and greens, and the small buds poking their way into the world after winter. We are working on some delicious recipes to share inspired by Italy, Japan, and South Korea and have some domestic travel in the mix this month (I'll cross a new state off my list, that's two so far this year!). Follow along on Instagram as I take you along for the ride.
Thanks for joining us on this month's Notes from the Road: February 2018! We'd love to hear how your February was, don't hesitate to reach out on social or leave a comment below. And don't forget to tag your photos #FITRfood!