Eco-Friendly Gift Ideas for Father's Day
Don't know what to buy for the eco-friendly man in your life? This Father's Day green gift guide features environmentally-friendly gift ideas under $50 — that won't break the bank.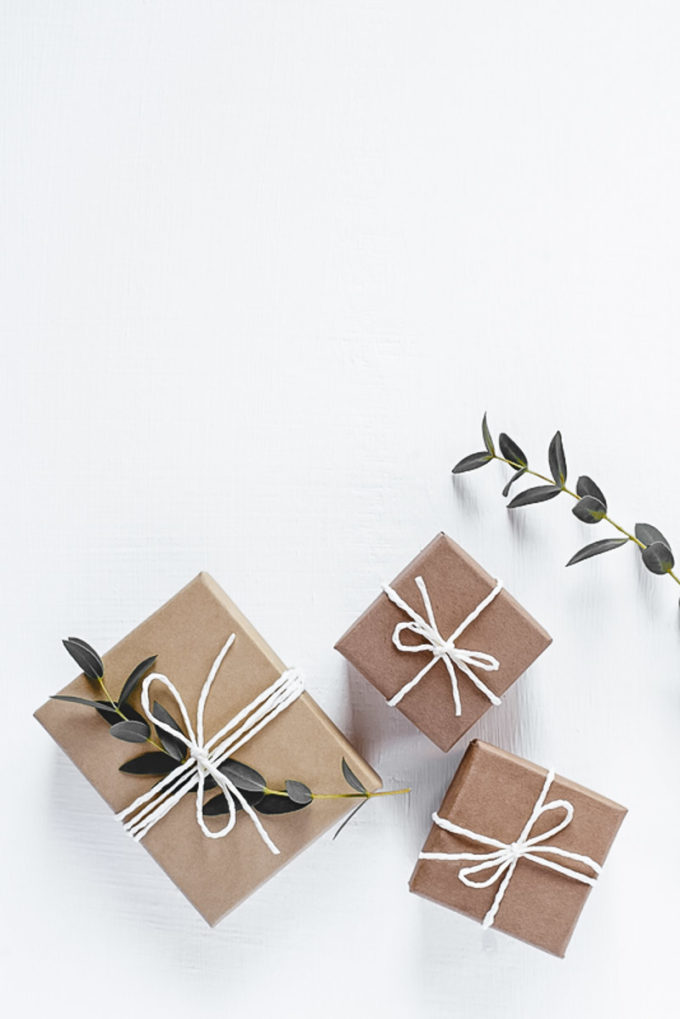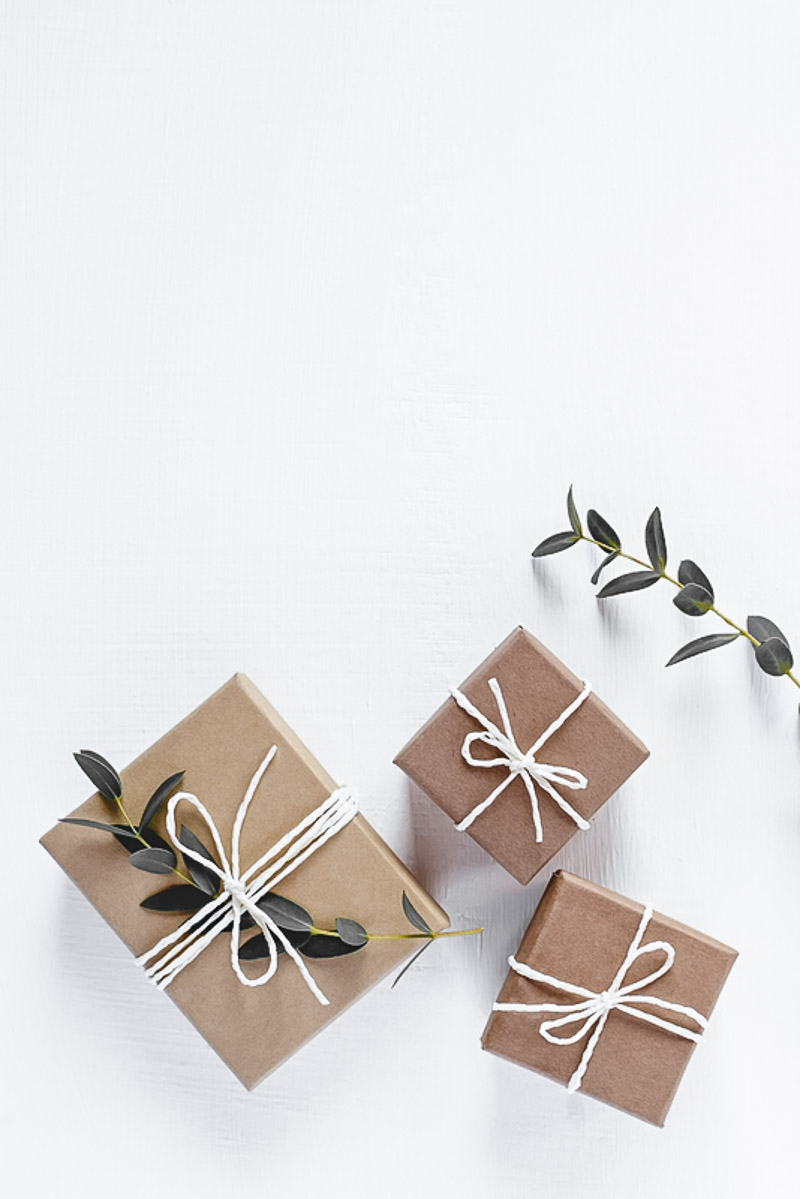 Disclaimer: This post includes affiliate links and I may receive a small commission if you purchase (at no additional cost to you). We only suggest products we have either used ourselves or have extensively researched.
It's that time of year again, when Father's Day rolls around and you struggle with the same problem every year: what do you buy him? And how can you skip the conventional gifts that go against your green living values and instead opt for eco-friendly alternatives?
Well, look no further, because I did the Father's Day eco-friendly gift searching for you. These sustainable gift ideas are all from companies I personally researched to ensure their products are environmentally friendly… as well as useful!
And guess what? They're all under $50, so they won't break the bank. Ready for the last Father's Day gift guide you'll ever need? Let's do it!
---
Gift for the Green Foodie Dad
Need the perfect gift for the green foodie man in your life? Don't worry, that's what we're all about here on Fork in the Road. You may even want to get two of these green eating and green kitchen goodies (one for you, of course!).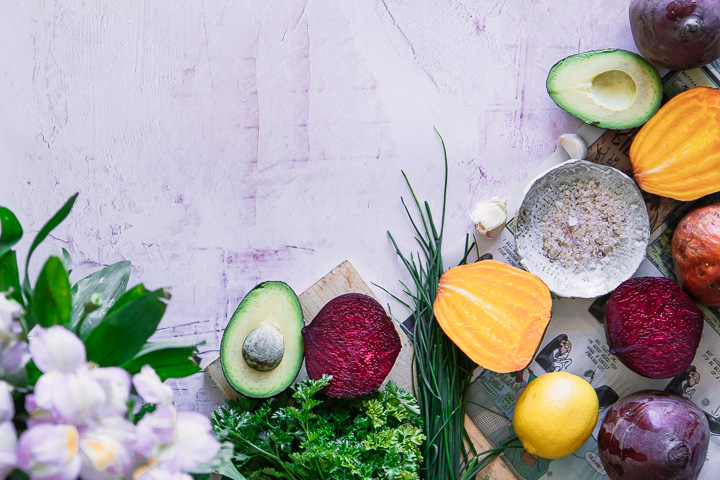 ---
Gift for the Green + Ethical Traveler Dad
Clueless about what to get for the ethical intrepid traveler dad in your life? A few simple and sustainable travel goodies will go a long way when you spend a lot of time on the road.
---
Gifts for the Eco-Conscious Outdoorsman
Is dad the type who loves to get lost in the woods? I've got the perfect green gift gear that travels light, made from durable (and sustainable) materials, and doesn't pollute the outdoors.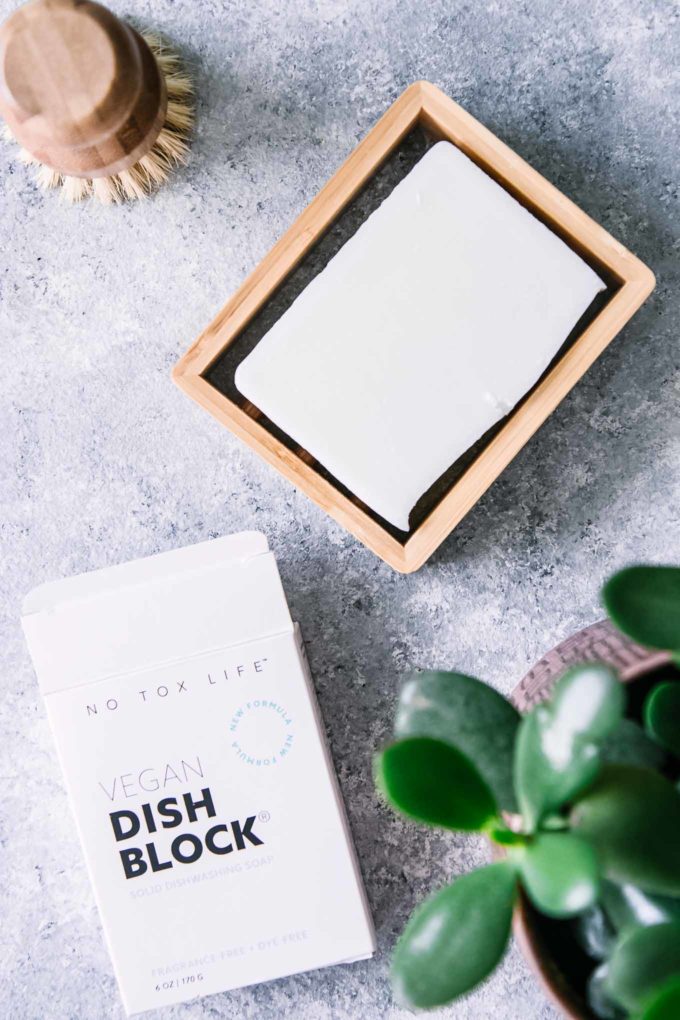 ---
Gifts for the Green + Mindful Homebody
Not sure what to gift the environmentally-conscious domestic dweller? Never fear, we've got the perfect gifts for homebodies who love to make their home their eco-sanctuary.
Up

cycled Tito's Vodka Soy Candle: Does dad love candles…and a cocktail? He'll love this ingenious soy candle that also happens to be poured into an upcycle Tito's bottle. An interesting conversation piece!

Handmade Coffee Soap

: who doesn't love a handmade soap? We recently switched from shower gels (so much plastic!) to bar soap, so I love picking up homemade soaps from small makers and shops that focus on sustainability.

Bamboo + BPA-Free Toothbrush Set

: ditch the plastic handle and bristles with this toothbrush set made from natural bamboo fibers and 100% plastic-free packaging.

Potmaker Paper Pot Press

: have a family member with a green thumb on your list? This do-it-yourself kit makes small pots out of newspaper for budding seedlings.

Poo-Pouri Fresh Spray: ok, we had to throw one gag gift in here. This "poo" potpourri is the perfect gift for that special someone who spends a little too much time in the bathroom (sound like any dads you know?!?). Made of essential oils and other natural compounds—with no harsh chemicals, aerosol, parabens, phthalates, or formaldehyde. Only fresh (and non-toxic) smells allowed!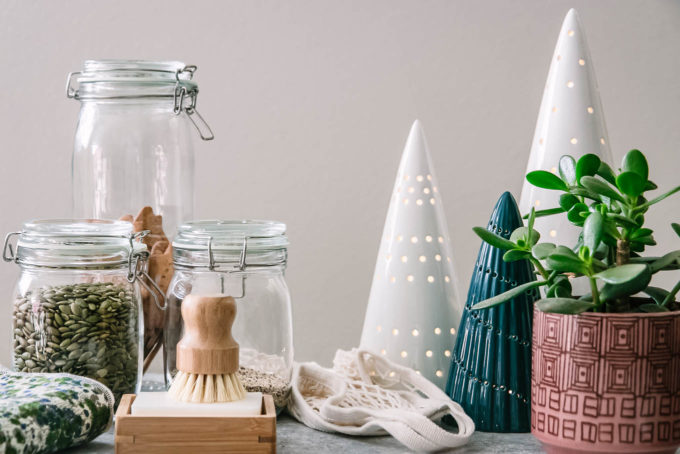 ---
More eco-friendly gift suggestions that won't break the bank
I hope you found this eco-friendly Father's Day gift guide useful and inspiring as you transition to greener gift giving for dad's day. For more green gift ideas for holidays throughout the year check out our other gift guides:
If you'd like more zero waste and green living inspiration, make sure to join the Green Living Community for access to meal planning tools, resources, green guides, and more!